I want to help each of my customers create personal and event stationery that delights them and the recipient. There is no feeling like receiving a beautiful communiqué or heartfelt note from a friend. It makes us feel special and loved; a tangible expression of care amidst a sea of junk mail and bills. Who doesn't take a moment to pause and smile? On opening the envelope, your recipients will find a one of a kind invitation, announcement or card that defines a special moment for each of you.  I specialize in Wedding Invitations and Stationery Suites, but celebration, personal and gift stationery are a delight to design as well!
Click on the images below to explore some of our recent work!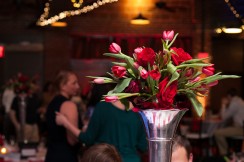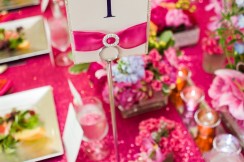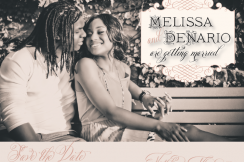 Each of my designs is a delicate balance between typography, paper and graphics. The quality, color and texture of beautiful paper lends sophistication. Expert use of typography, color and design along with unique presentations and productions are essential to sending just the right message. But these are practical communications too. Invitations are a reflection of a budget as much as the style. Custom stationery gives you the opportunity to find the right balance. By working together, we'll find something you both love and can afford. Our full custom pocket suites average between $6-8.00 each. Most wedding suites do not require a design fee. For smaller but equally special occasions, minimums of only 15 apply and, when selecting from fabulous Envelopments recipes, you can completely customize the colors without sacrificing style or paying for it either!
Currently, I specialize in working personally with customers in Tulsa and Oklahoma City, Oklahoma and surrounding areas. However, distance need be no hinderance to our collaboration! Because all of my products are custom, so are the prices and details. Please contact me for a consultation regarding your custom stationery needs!